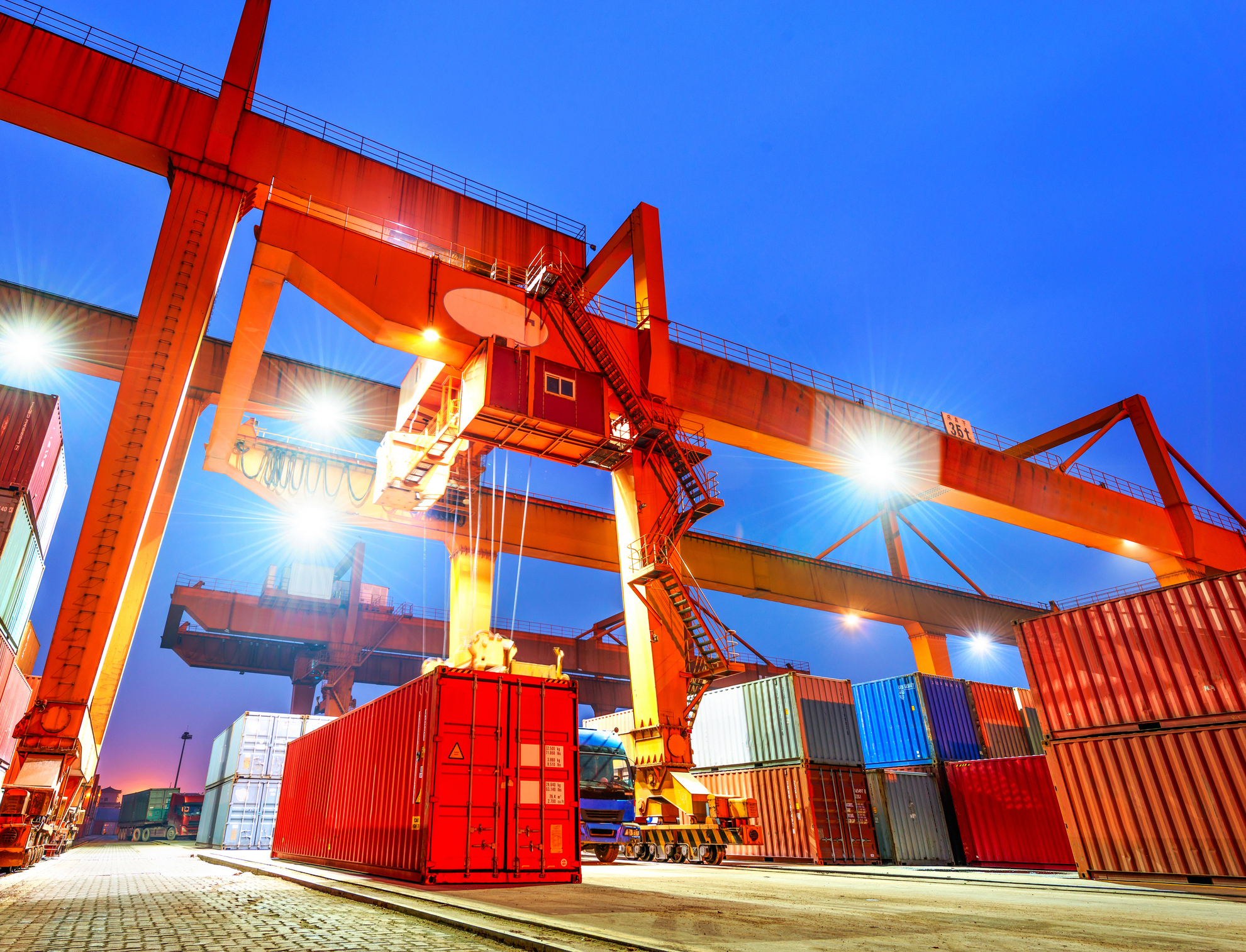 MovE Goods
What makes He-Ro great
We possess over 30 years' experience organising efficient sourcing, and effective movement, of chemicals.
He-Ro's physical presence, and qualified staff in all major Asian chemical markets, is a key success factor.
We have a clear commitment to customer-first practices, providing utmost flexibility and dedication.
How He-Ro can support you
We operate distinct, custom built service models for our customers that allow them to improve their top and bottom lines, and safeguards their quality perception in the market. We offer supply chain services for all chemical products, including a very high specialisation on chemicals for the life sciences industry, ranging from pharmaceutical APIs to vitamins, cosmetics, food and feed ingredients.
Strategic Procurement – Finding the right sourcing solution for your specific needs

If you require a strategic solution, beyond the one-time supply of a particular item, we have developed an innovative service model that offers tangible benefits to our clients via a more rigorous procurement program.

We give you more control over your business and ease the burden on your procurement managers. We have developed a procurement system that passes the benefits of our experience and know-how directly to you.

In regular annual benchmarking exercises with several clients we have proven to save our clients' money, compared to their traditional purchasing method.
Special Logistics Services – Helping our customers with specialised logistics

We offer physical logistics services for all type of chemicals:
Palletising, shrink wrapping and bar-coding
Full document and labelling service
Factory-to-destination port monitoring
Guaranteed source traceability and supply-chain monitoring
Pre-shipment batch testing
Batch sampling and retention
Regulatory support, for example guaranteed source-traceable/assured product testing and certification for HACCP, ISO, Kosher, Halal, Allergens, FAMI-QS, Non-Genetically Modified, BSE/TSE, "Free-from" statements.